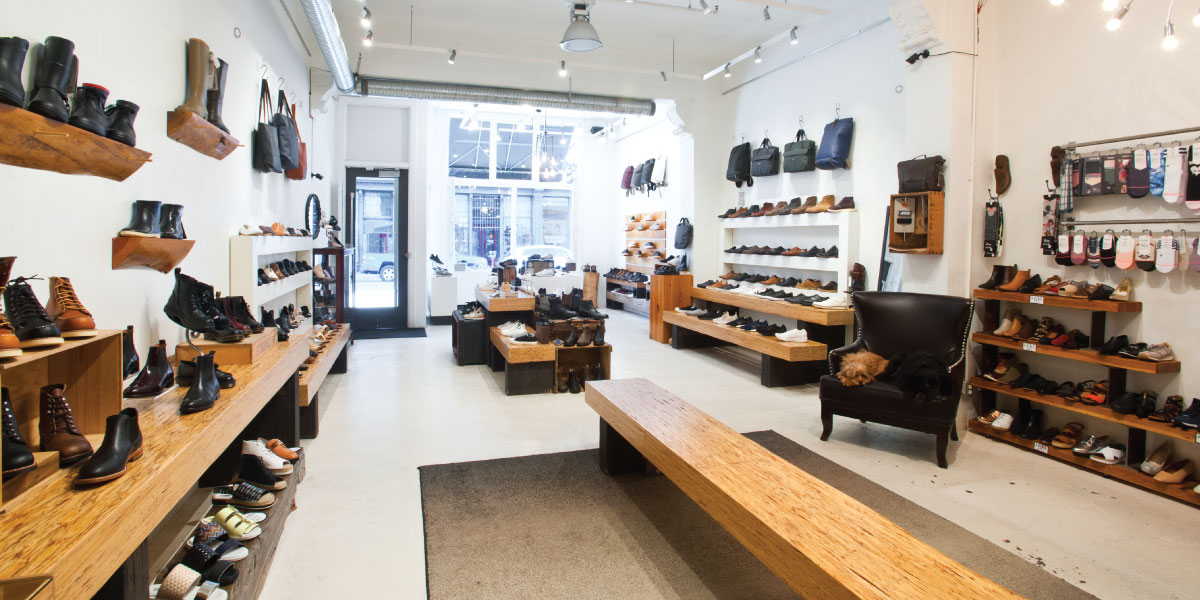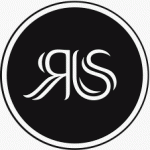 Established in 2009, Rowan Sky in historic Gastown is an independently-owned Canadian boutique from Vancouver, Canada. We focus on providing a thoughtfully curated collection of footwear and accessories that encompass quality, design, comfort and durability, with an emphasis on unique quality brands that incorporate the best craftsmanship and design.
Our mission is to transmute our love and respect for fashion into the tangible for our customers, providing an authentic experience by educating our consumers on the brand and style of their choice. We believe that our passion for footwear and commitment to quality will leave a lasting impression on our customers, rooting ourselves in a timeless friendship with you!
So come in! Say hi! We would love to meet you.
Oh and don't forget to give a good pat on the head to one of our resident shop dogs. Yes, this store is dog friendly (shoe eaters best behave) so feel free to shop with your paw pal. On the contrary, if you have allergies or simply aren't keen on dogs, let us know because our pooches won't take it personally and can go chill in the back while you shop.